PRE-PRODUCTION
Planning is the most important step when crafting the best stories.
PRODUCTION
Got you covered to ensure your filming days run smoothly.
POST PRODUCTION
Editing, Colour Grading, Animation, 3D & VFX Pipeline.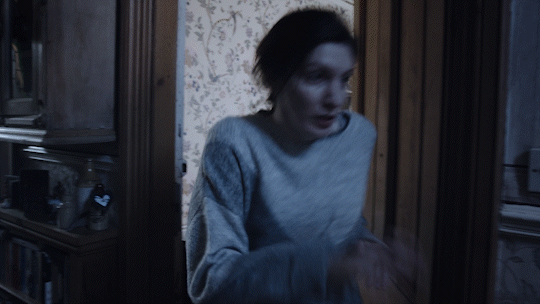 Film Production
Let's talk narrative! From commercials to creative shorts, EMAGIC can craft emotive, impactful stories on screen.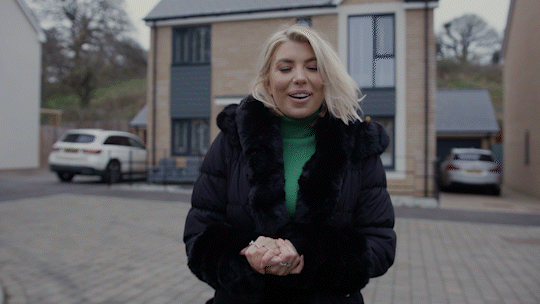 Video Production
For campaigns great and small, EMAGIC elevates brands with engaging video content, to connect companies with their audiences.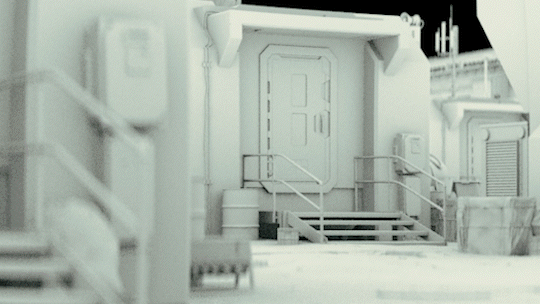 3D Animation & VFX
EMAGIC's 3D & VFX pipeline encompasses modelling, animation, simulation, mocap, texturing, lighting and rendering.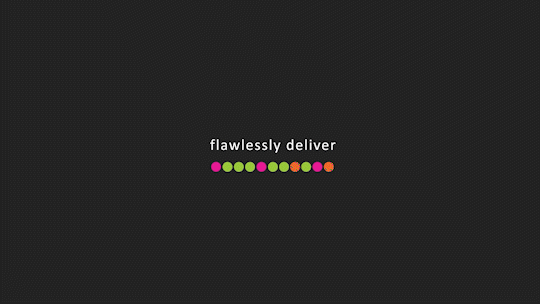 2D Motion Graphics
An effective, visual, way to simplify complex ideas and messages; utilising 2D animation and motion graphics.  
READY FOR A MOTION UPGRADE?
If you can imagine it, We can create it…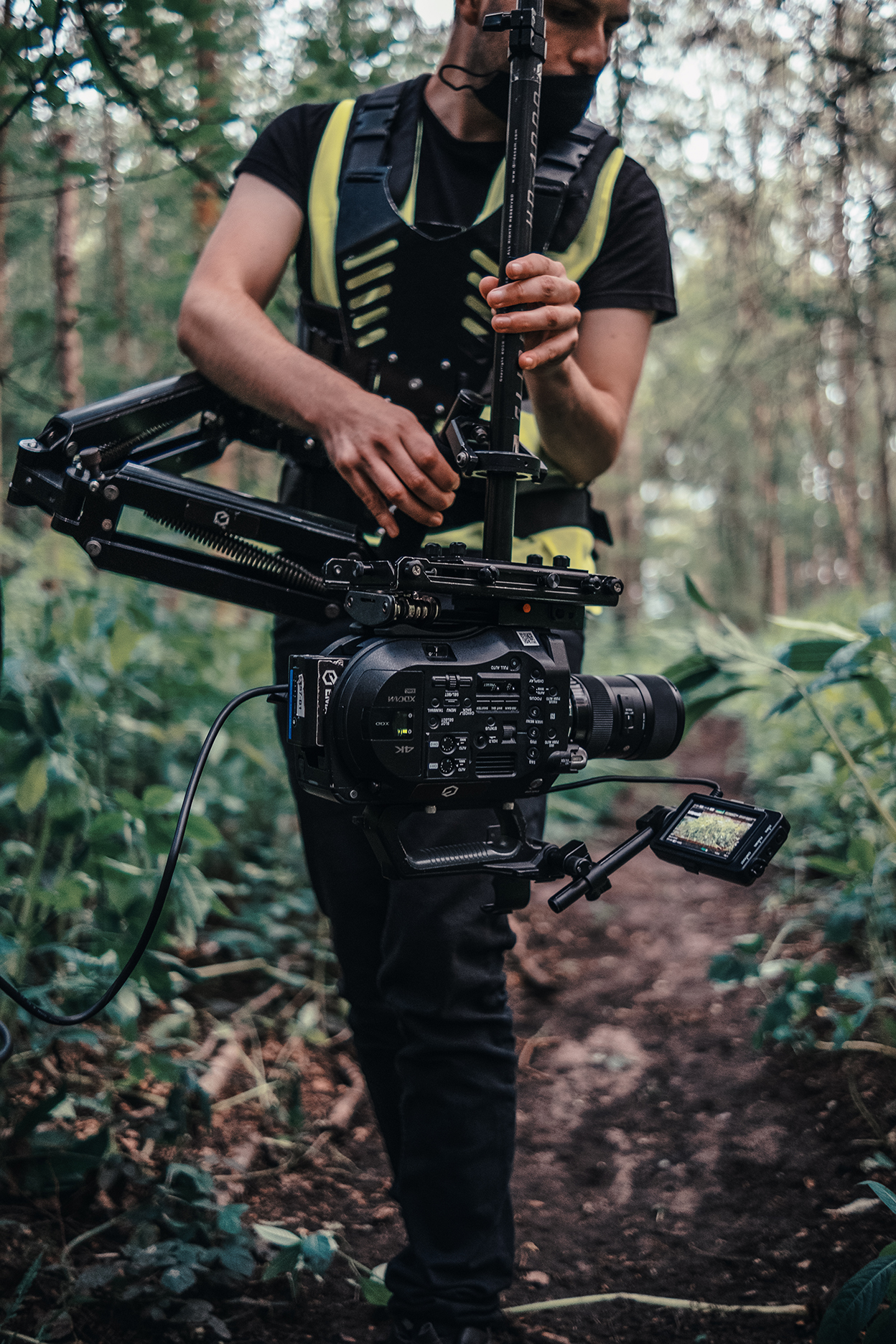 3D / VFX Reel
Step into a world of endless possibility, with the power of CG animation and VFX.
Creative Film Reel
Explore the cinematic capabilities of EMAGIC
EMAGIC Film?
Yes Jack stays creative and captures film projects, to continuely hone his craft as well as all the other people we surround ourselves with.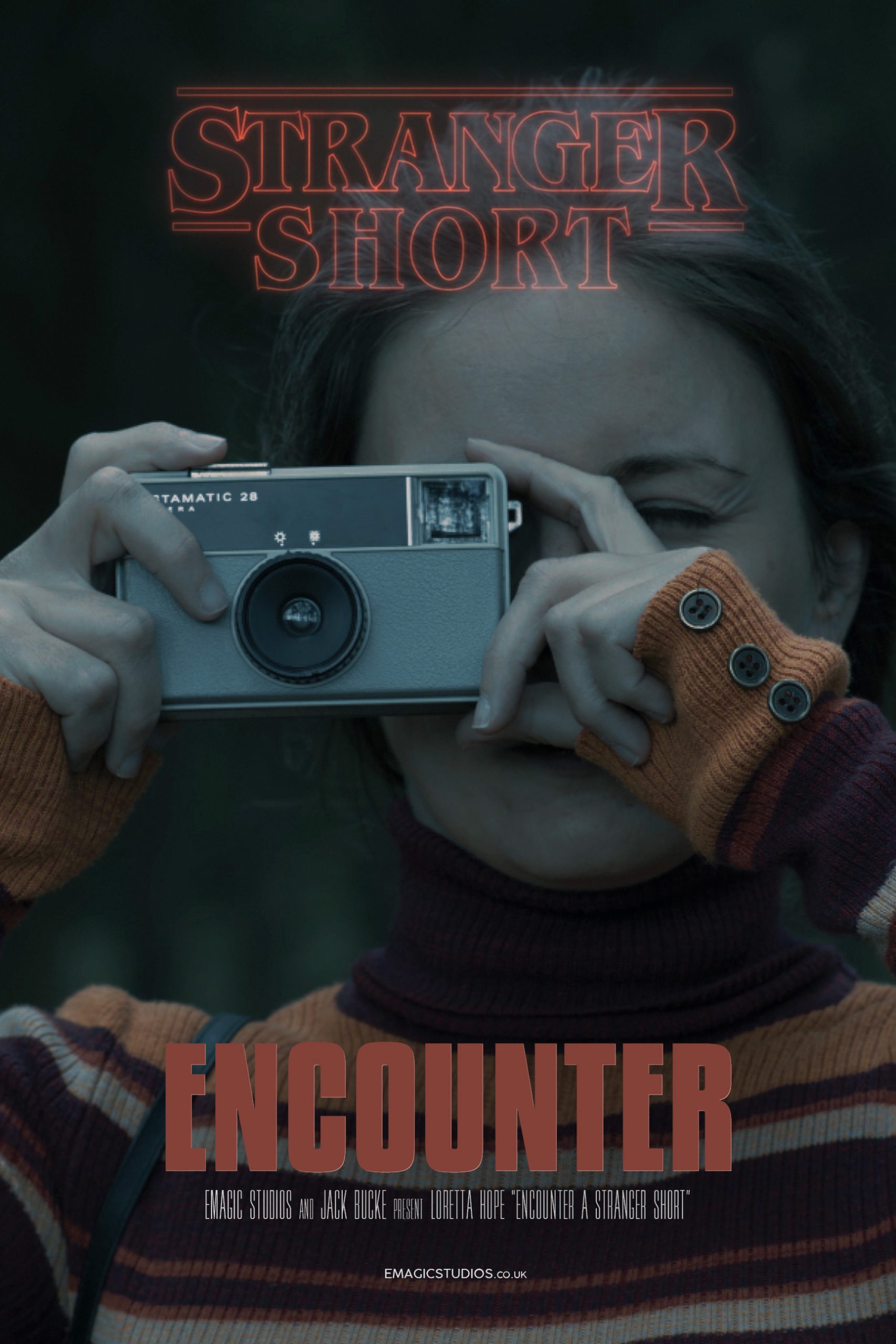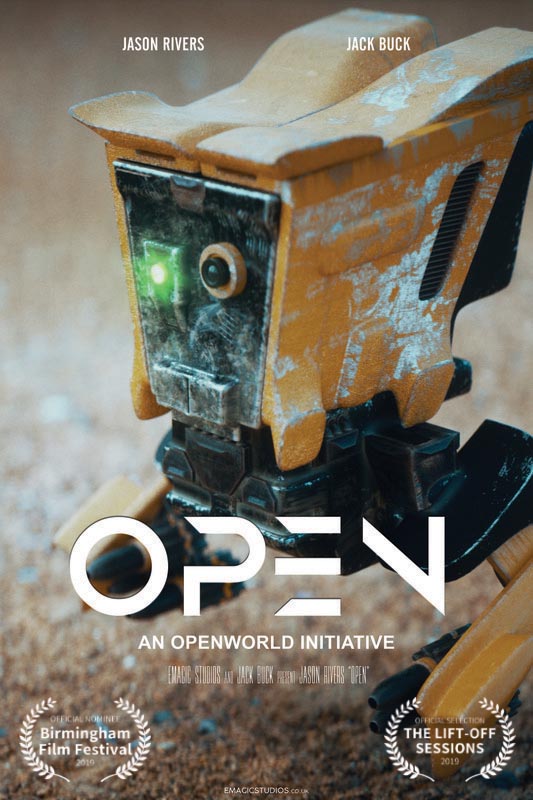 NEED HELP WITH PROFESSIONAL


VIDEO/FILM/3D/VFX?

 LET'S WORK TOGETHER!
My name is Jack Buck, a true creative with an eye for detail and what looks right. I can enter a space and instantly know the best way too capture it. With 12+ years of experince EMAGIC has grown and become something capable of anything.