services
Film Production / VFX / Music Production / Colour Grading
 production
FILM Production
Every stage of production covered from pre-production all the way through to post production. With past experience on Narrative, Corporate, TV and Commercial films – we can happily say we having a massive understanding of film and its part the role it plays in every industry with budgets of all shapes and sizes.
software
VFX Pipeline 
Here is our internal simplified pipeline when considering VFX for a project. Other specific software can be hired on a per project basis. Also we are partners with several render farms to help speed up the VFX process.
Modelling, Sculpting & Photoscan
Cinema 4d / zbrush
Texture Mapping
Cinema 4D / Substance Suite / Mixer
Lighting & Camera Tracking
Cinema 4d / After effects
Compositing & 2D FX
after effects / fusion
Animation & Mocap
cinema 4d / rokoko
Simulation
Cinema 4D / Xparticles / embergen 
Rendering
Octane / redshift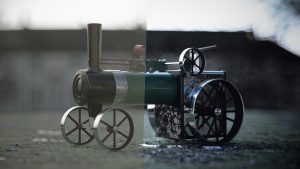 post production
COLOUR Grade
Shot something beautiful then its time to add that finishing sauce to help further tell that story in the form of colour.
post-production
Music
15+ years experience in music technology & composition. From score to production with our cinematic orchestra. Absolutely stunning with rich strings, Piano's, Woodwinds, Percussion and Brass.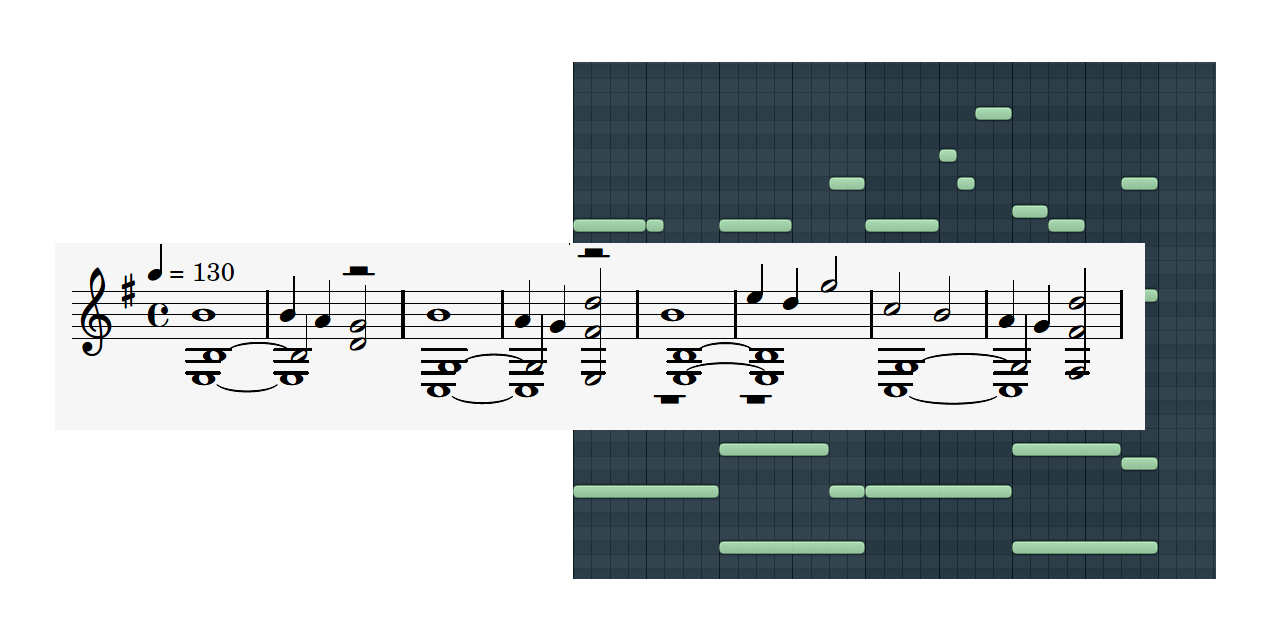 EMAGIC Studios
Experience Film
about Us
EMAGIC was founded and is solely run by Jack Buck. We have an expandable team to ensure everyone loves what they do, and we can access the BEST talent for the budget. Unlike conventional "VIDEO" production companies.
Support
My EMAGIC
Documentation
Castings
Terms
Privacy
Info
info@emagic.studio
07947376106