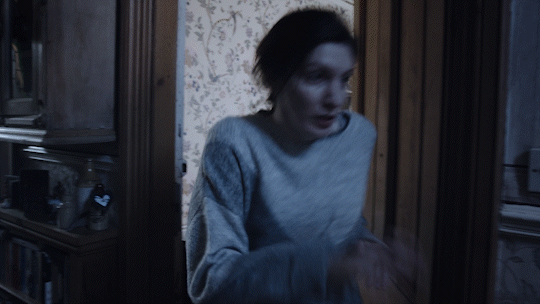 Film Production
From commercials to creative shorts, EMAGIC can craft emotive, impactful stories on screen. Let's work together to create something special.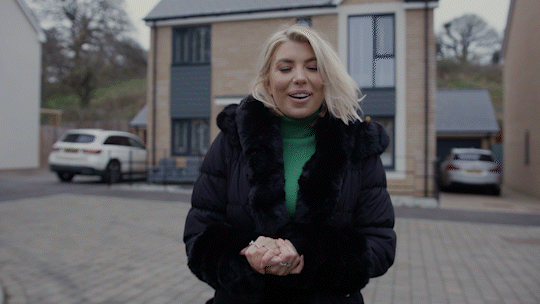 Video Production
For campaigns great and small, EMAGIC elevates brands with engaging video content, to connect companies with their audiences.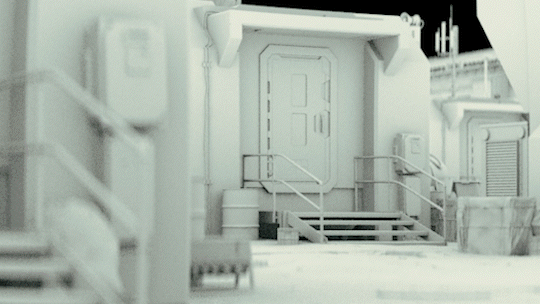 3D Animation & VFX
EMAGIC's 3D & VFX pipeline encompasses modelling, animation, simulation, mocap, texturing, lighting and rendering.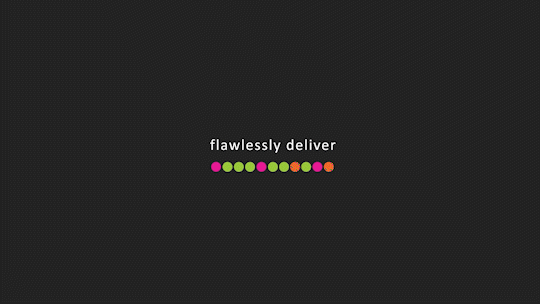 2D Motion Graphics
An effective, visual, way to simplify complex ideas and messages; utilising 2D animation and motion graphics.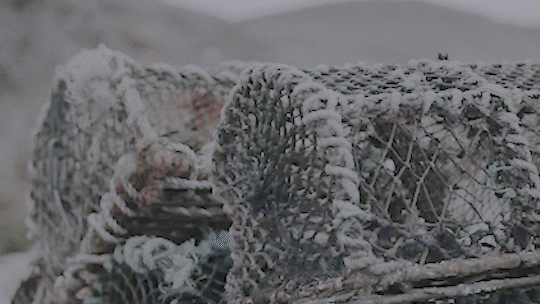 Colour Grading
A finishing touch, part of the film & production services offered by EMAGIC as well as a standalone option.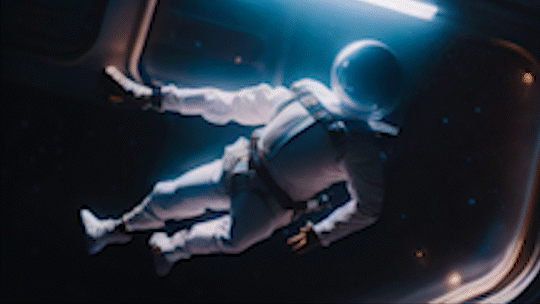 Generative Ai
Want to leverage Ai for a project? EMAGIC has it covered with a myriad of useful tools.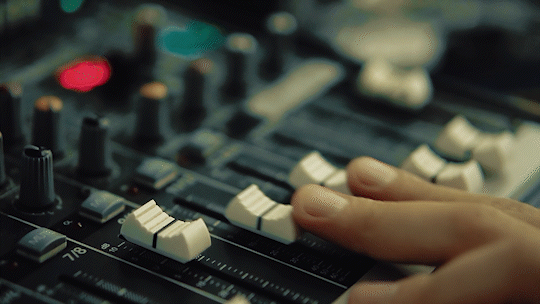 Music Production
Capabilities to record, capture or create striking music, sound FX and sound design. 
FILM / COMMERCIAL / CORPORATE / SOCIALS / EXPLAINER / EVENT CAPTURE / 3D / WALKTHROUGHS / VFX / MOTION GRAPHICS / RETAINER
VFX Pipeline
Here is a simplified pipeline when considering VFX for a project. Additional or specific software can be hired on a per-project basis. To help speed up the VFX process, EMAGIC can utilise partnerships with several render farms.
Modelling, Sculpting & Photoscan
CINEMA 4D / ZBRUSH
Texture Mapping
CINEMA 4D / SUBSTANCE SUITE / MIXER
Lighting & Camera Tracking
CINEMA 4D / AFTER EFFECTS
Compositing & 2D FX
AFTER EFFECTS / FUSION
Animation & Mocap
CINEMA 4D / ROKOKO
Simulation
CINEMA 4D / XPARTICLES / EMBERGEN 
Rendering
OCTANE / REDSHIFT