⊗ Project Status: PreVFX & Script V3 Re-write ⊗
Open Feature Film – The Plan
Human population on Earth is low. The wealthy and highly skilled have boarded spacecraft NECT7, in search of a habitable planet to settle on and start afresh. The poor have been left behind on Earth, with rapidly diminishing resources. The government left a fleet of drones, in aid of the remainer's survival.
See the short concept film for Open, below, which was produced with a total of only 3 members of cast and crew – imagine what we could create with a bigger team. We hope watching it will encourage you to donate funds to help us produce a feature-length film. With your support we will be able to involve more local talent, and ensure everyone is paid for their contributions, as well as keep improving the quality of the film overall.

The Concept Film
3:22 minutes
PG
July 2019
Sci-fi
The short opens with Johns monologue, explaining the state of play on Earth. Meanwhile, we see shots of him walking to an outpost. He reaches the outpost/ the first outpost and initiates an update sequence for all drones within a 100mile radius. An alert shows, informing him only 8 of 10 drones have been successfully updated. He notes the drones in the list that have not updated. He mutters their numbers to himself. "21-7, 42-8 not updated." John then goes to investigate these drones to see what the fault is. Eventually, he finds one. Approaching with little caution or concern, he shouts its number. The drone turns and fires unexpectedly. John dives for cover and the fight begins. After some near misses, the drone is taken down by stealth. John takes his mask off and looks down at it. In slow motion, another comes into frame, behind him. Possibly a shadow of a bigger machine goes past too.
Concept Film BTS – Gallery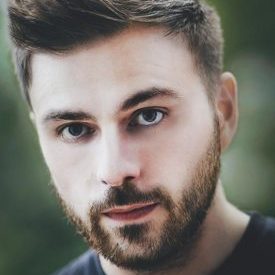 Jack Buck
Director | VFX | Cinematography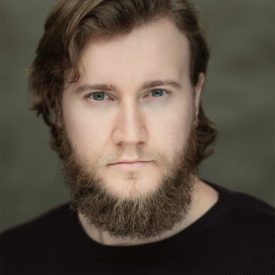 Jason Rivers
Lead Actor / John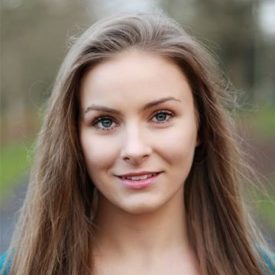 Loretta Hope
Make-Up | Boom Operator | Runner
Sign Up to our Cast & Crew Database: