Creative Filmaker / DOP / VFX Artist / Music Producer
I'm a creative film-maker with a variety of highly developed  skills. From Director, DOP, 3D VFX Supervision/Artist, & Music Producer. I have been producing content for brands and creative agencies over the last 13 years.
I Created EMAGIC as an easier way of promoting myself and to get corporate/ commercial work over the years.
If you have landed here, first off- Hi and secondly  EMAGIC and Jack Buck Films will be the same Jack – just the approach and style of work is a little different.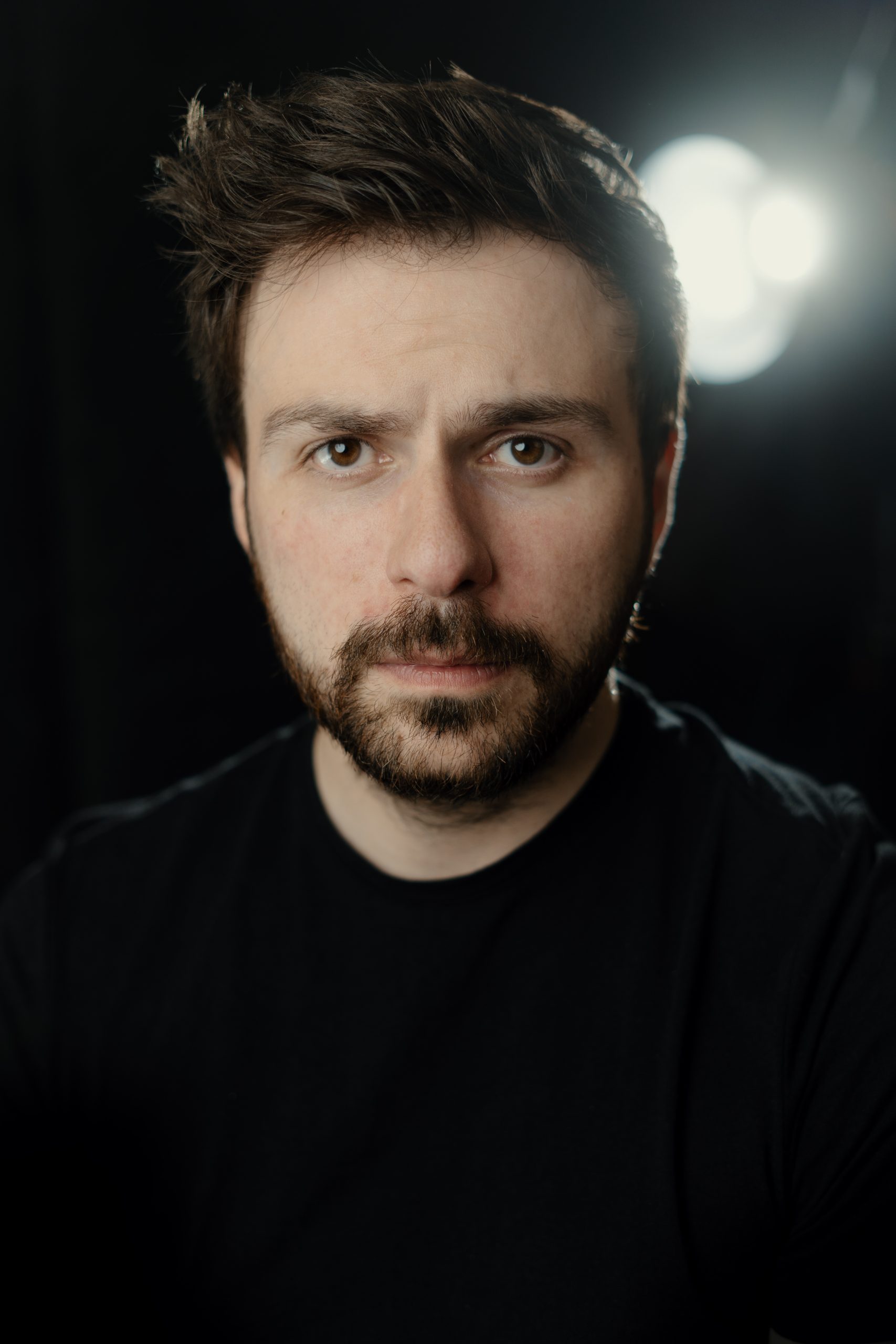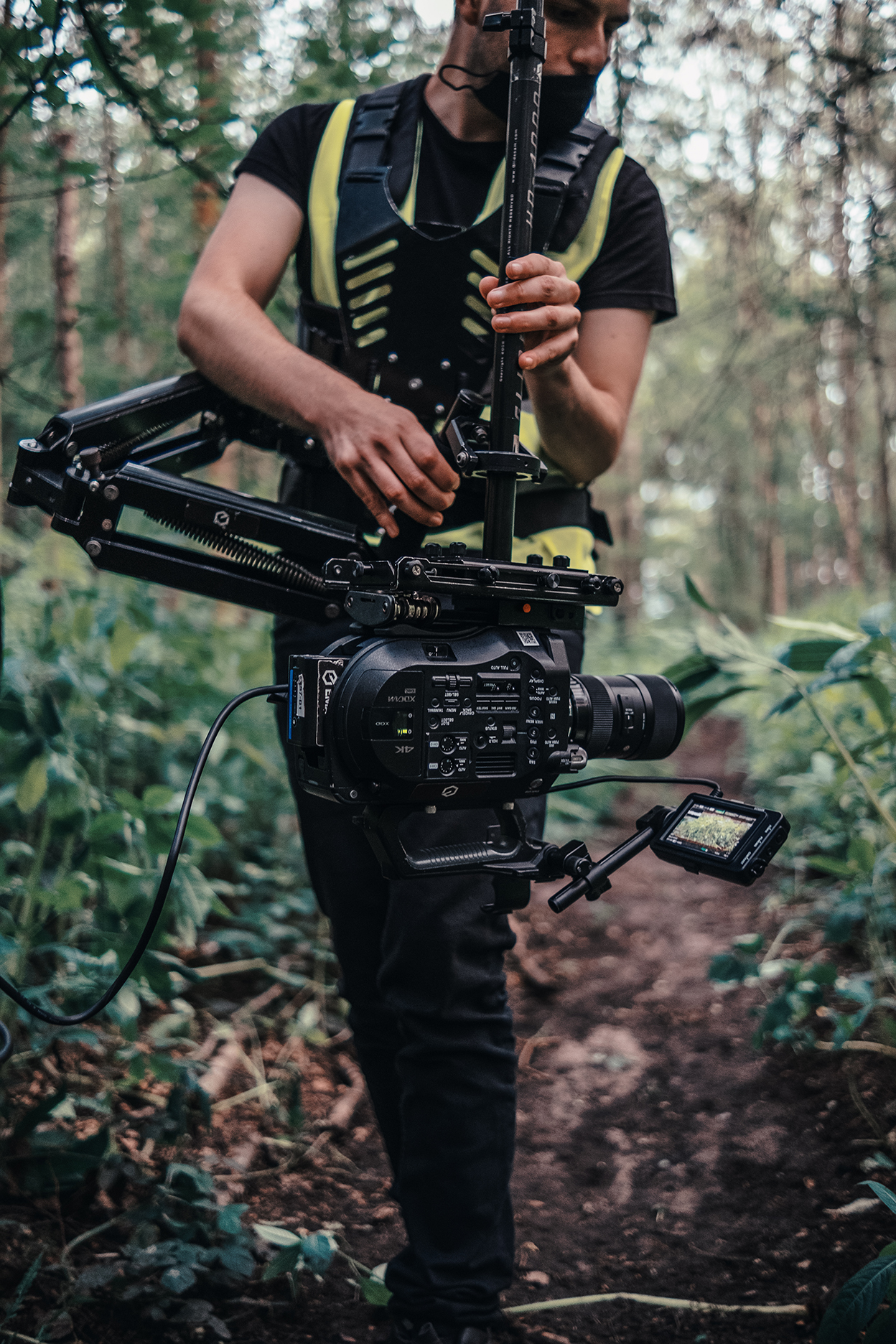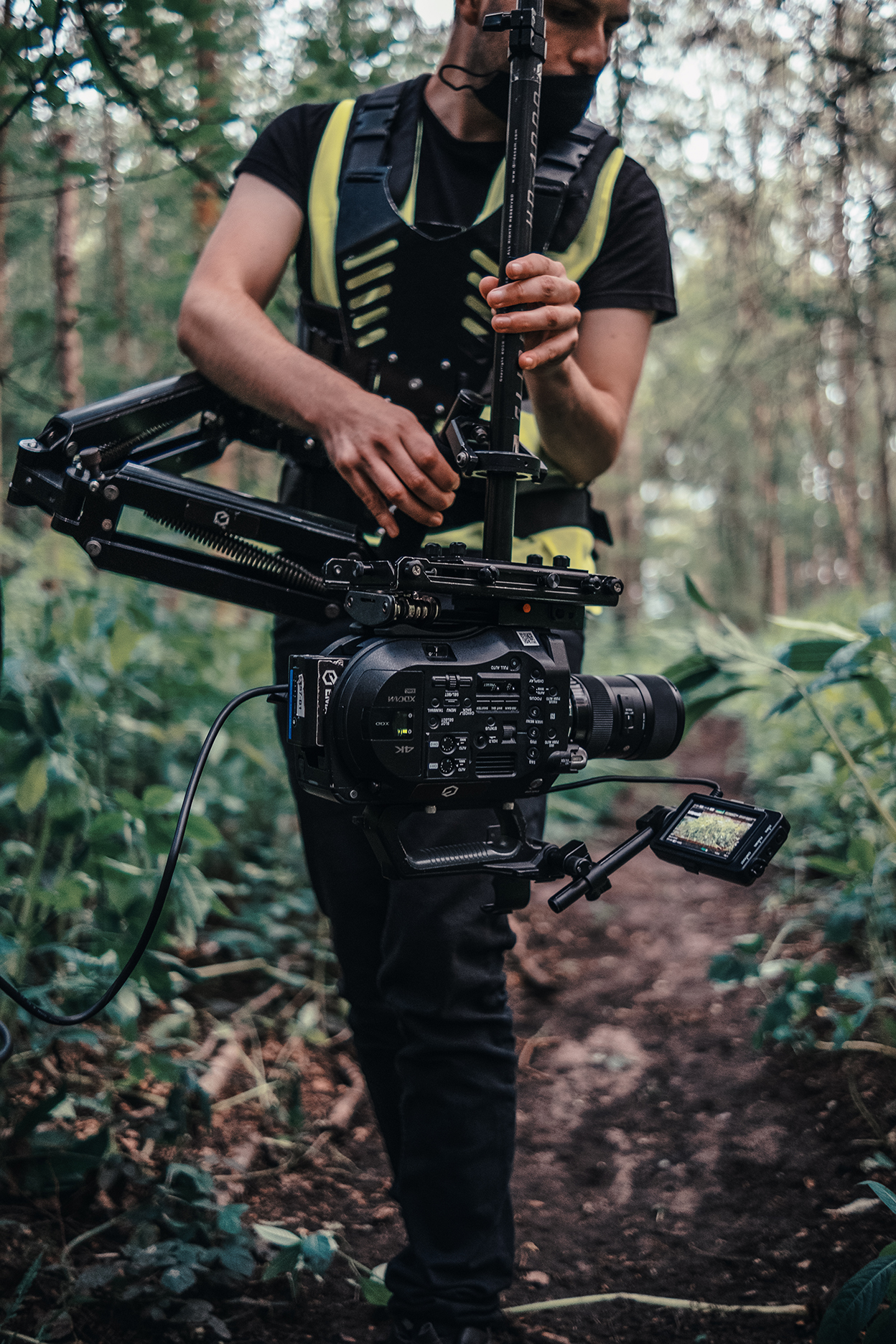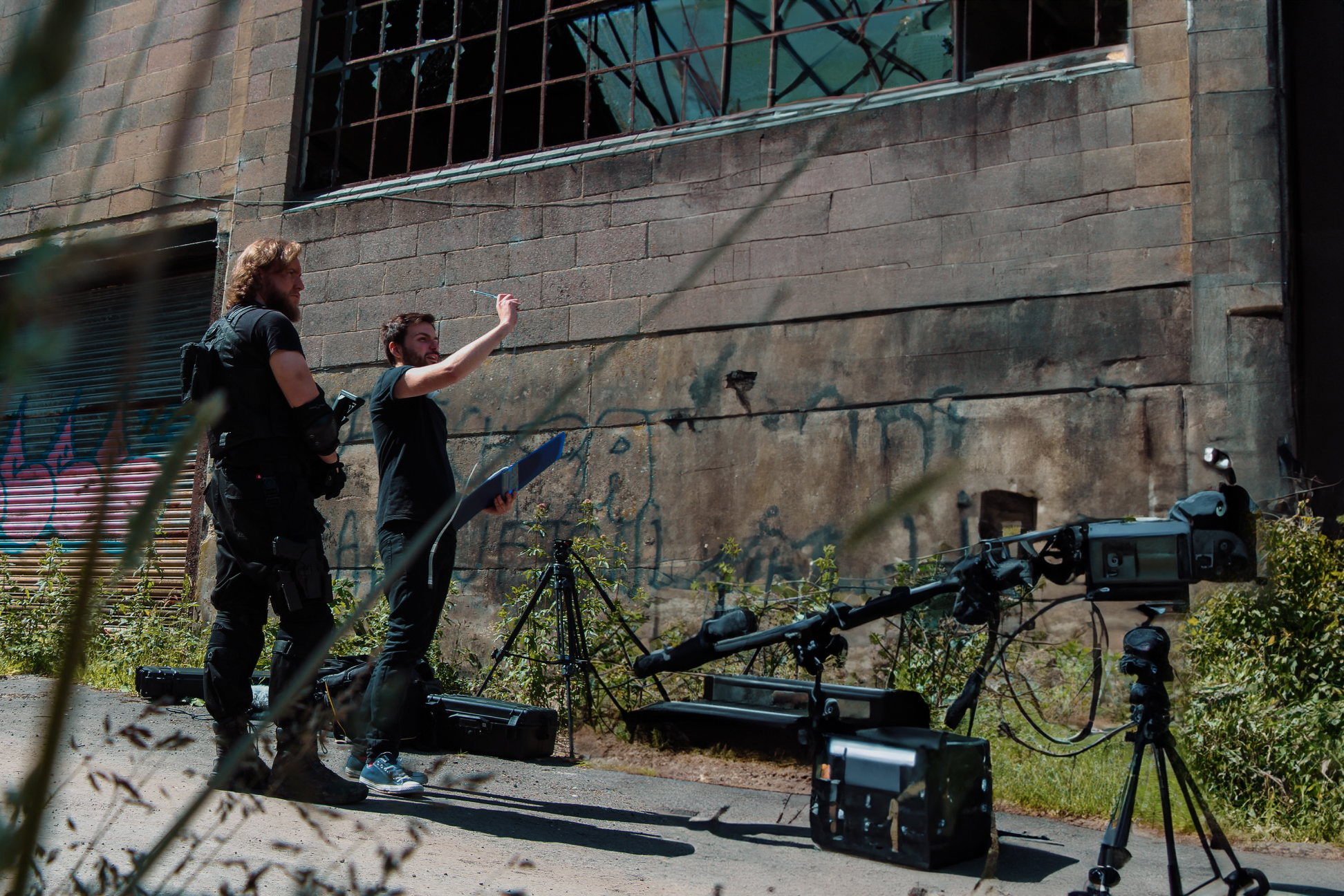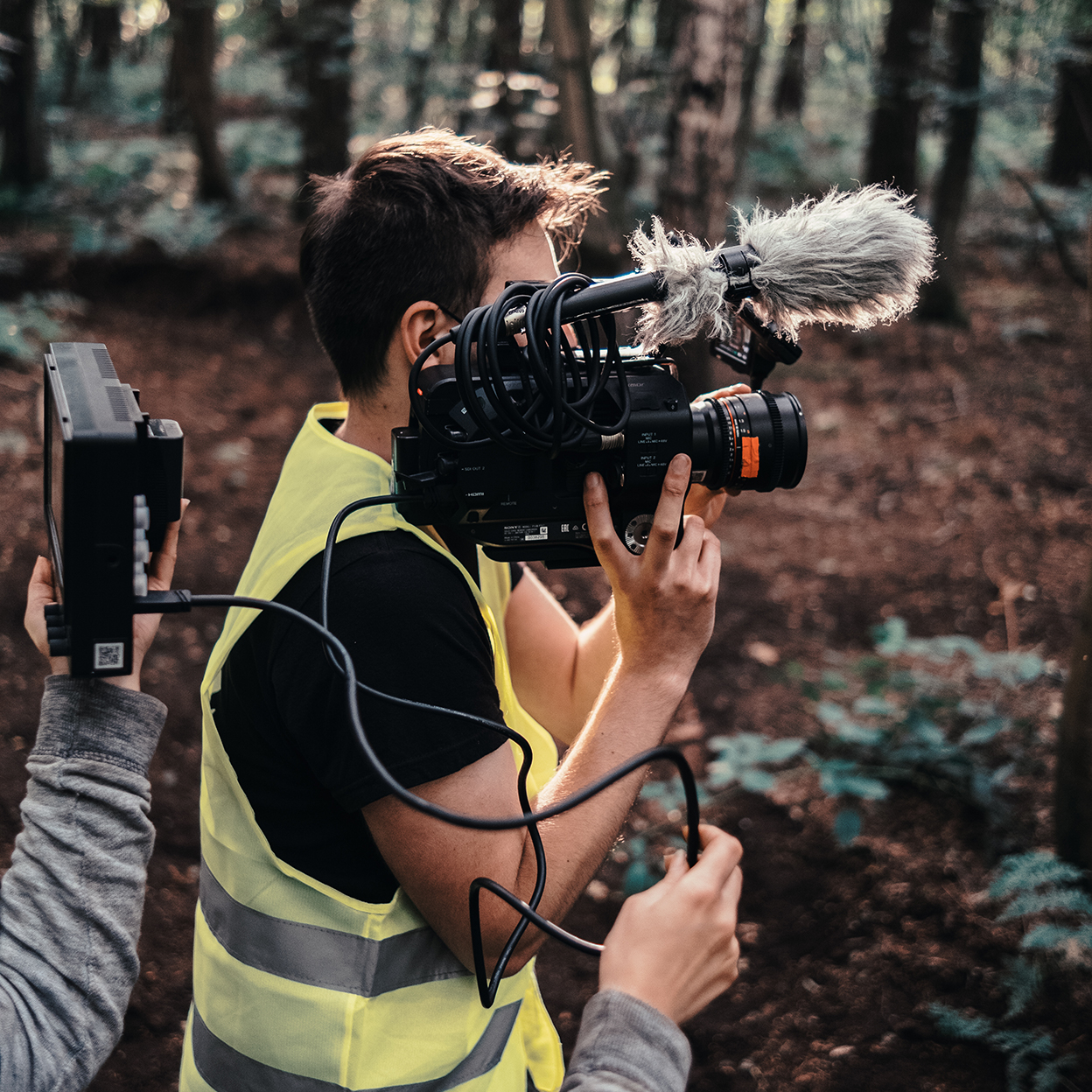 A little bit of what I get up-to
DP / VFX Artist / Composer for Film, TV or Corporate?

Sea Life - TV Advert
"Working with this cargo transport company has been a game-changer for our business. Their team is always responsive, professional, and reliable, and their technology makes it easy to track our shipments every step of the way. We have peace of mind knowing that our goods are in good hands, and we can focus on growing our business. I would highly recommend them to anyone in need of cargo transport services."